The Gospel is at the Heart of Evangelism
Evangelism is the sharing of the gospel. The gospel literally means "good news." So what exactly is the good news and why does it matter? What's the big deal? Well, for starters, Jesus commands His disciples to go and share the gospel in Matthew 28:19-20.
"Therefore, go and make disciples of all the nations, baptizing them in the name of the Father and the Son and the Holy Spirit. Teach these new disciples to obey all the commands I have given you."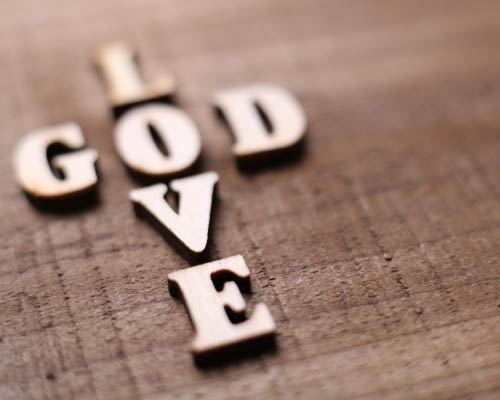 Core Essentials of the Gospel
God created a "very good" creation (Genesis 1)
Man sinned and fell away from God's perfect plan – death & disease entered Creation (Genesis 3,

 

Isaiah 59:2, Romans 3

 

& 6:23)
God gave His perfect Law, which Man could not keep (Exodus 20,

 

Romans 3:10-11,

 

23)
God sends Jesus, His Son, as the perfect sacrifice necessary to pay the penalty for our sin, thus making salvation & redemption possible through Jesus' death and resurrection (John 3:16-17,

 

1 Peter 2:24,

 

1 Corinthians 15:1-4)
When we confess and repent of our sinful state, and trust in Jesus as Savior and Lord, we are saved. (Romans 10:9-10)
If you have questions or want to share what God is doing through you to share the gospel go to Q90 FM's Facebook page and post a question or comment.